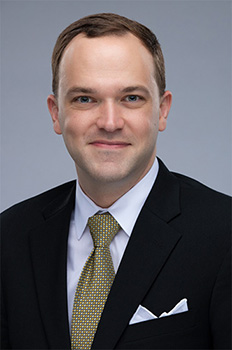 451 W. Third Street | Dayton, OH 45422
Phone: (937) 225-4010 | Fax: (937) 496-7122
Office Hours: Monday through Friday 8 a.m. to 5 p.m.
Tax Due Dates for Calendar Year 2023
ATTENTION ACTIVE DUTY RESERVISTS
Search for a Manufactured Home.
You will be redirected to the Montgomery County Auditor's website.
---
Search Hints for Real Estate Information
Parcel Id (Located on Taxbill)
Type in: "Parcel Number"
Example: A01 00107 0001
&nbsp
Please note: All parcel numbers in Montgomery County begin with a capital letter.
Owner Name
Type in: "Last Name First Name"
Example: Smith John
Property Address
Type in: "Number Street Name"
Example: 123 Anywhere
Tax Year
Select the tax year by clicking on the down arrow and selecting the tax year you wish to inquire on.
Additional Examples
Click on the search keyword.
Click on the search button to begin your search. It may take a few seconds for your results to appear on the bottom half of this page.

When the search results appear in the lower part of the screen, select the record you would like to view by clicking on the Parcel ID.